Invest in public education through the Edmond Public Schools Foundation
Join us as a partner in public education! Learn more about becoming a
Corporate Partner
.
Match what EPS teachers and staff donate! Match teachers, make an alumni gift or pledge a monthly gift. We are
#OneEdmond
!
Your gift helps provide support through classroom grants, mental health, tutoring, art in schools, special needs, ongoing needs, educator professional development and more.
Support classrooms
!
Leave a legacy of excellence in education. Learn more about how you can include Edmond Public Schools in your
planned giving
.
Our largest fundraiser includes the Hall of Fame induction of esteemed Edmond Public Schools alumni and educators.
Reserve your table
.
Putt FORE Public Education
Celebration of Excellence
Celebrating Edmond Public Schools Teacher of the Year, Support Staff of the Year and Rookie Teacher of the Year.
Donte to support this event.
Shelby Hudson Memorial Scholarship
Scholarship in memory of Shelby Hudson for Memorial High School football players.
Donate
James T. Rohan Scholarship
Scholarship in memory of Jimmy Rohan for Memorial High School seniors.
Donate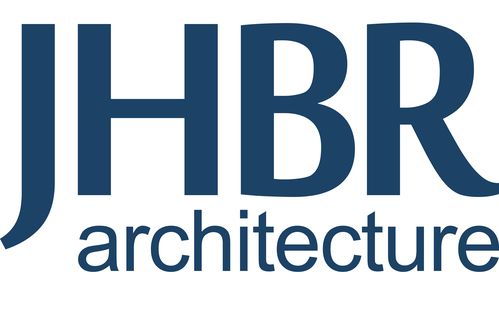 Leadership partners make a year-long commitment as a Corporate Partner or program donor.

Federal income tax law requires us to inform you that goods or services provided to you in return for your donation will be deducted from the total donation amount, within the limits prescribed by law, making the remainder of your gift is deductible for Federal Income tax purposes.