"They say it takes a village, but it really takes an entire community. our students are the ones who will grow up and live in this community, make an impact for Edmond and even the world!"
- JESSICA HARRAMAN, 2021 EPS TEACHER OF THE YEAR

"The Edmond Public Schools Foundation functions as a leading facilitator of private support for public education supporting Edmond Public Schools."
- DEANNA BOSTON, EPSF EXECUTIVE DIRECTOR


"Your gift sparked enthusiasm and excitement for our students and their outlook on their future. I can't wait to see what they become!"
- LESLIE SINGLETON, EPS EDUCATOR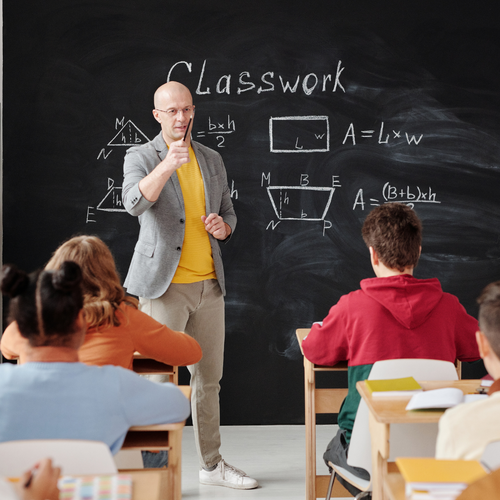 Classroom grants, tutoring, internet access for students without, special needs, art in schools and much more.
Support classrooms.
Educator professional development, mental health, and the Celebration of Excellence where Teacher, Support Staff and Rookie Teacher of the year are celebrated.
Support districtwide
.
Ambassadors have the opportunity to develop leadership and volunteer skills, learn more about how funding for public schools is distributed, while making an impact for their school district.
Learn more.